Professional training for therapists, exercise professionals, and users
"Excellent course, brilliantly delivered and totally relevant. Best acupuncture course and tutor I have experienced."
Senior physiotherapist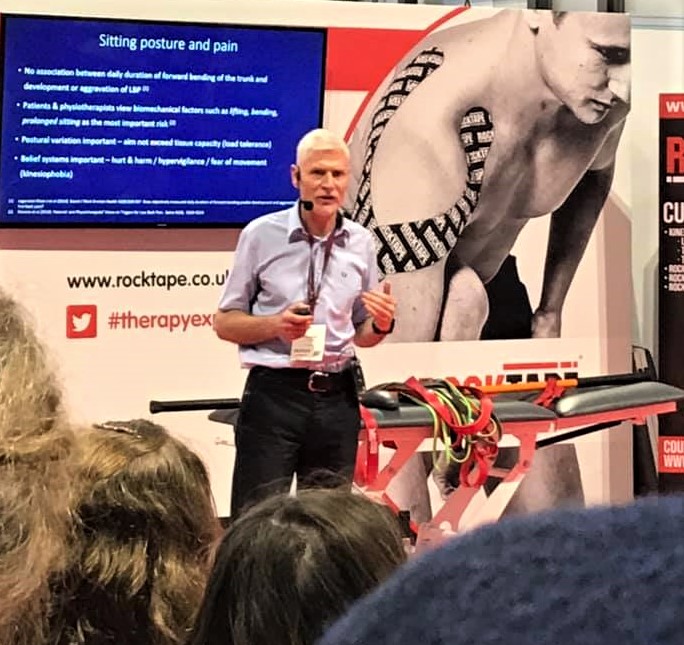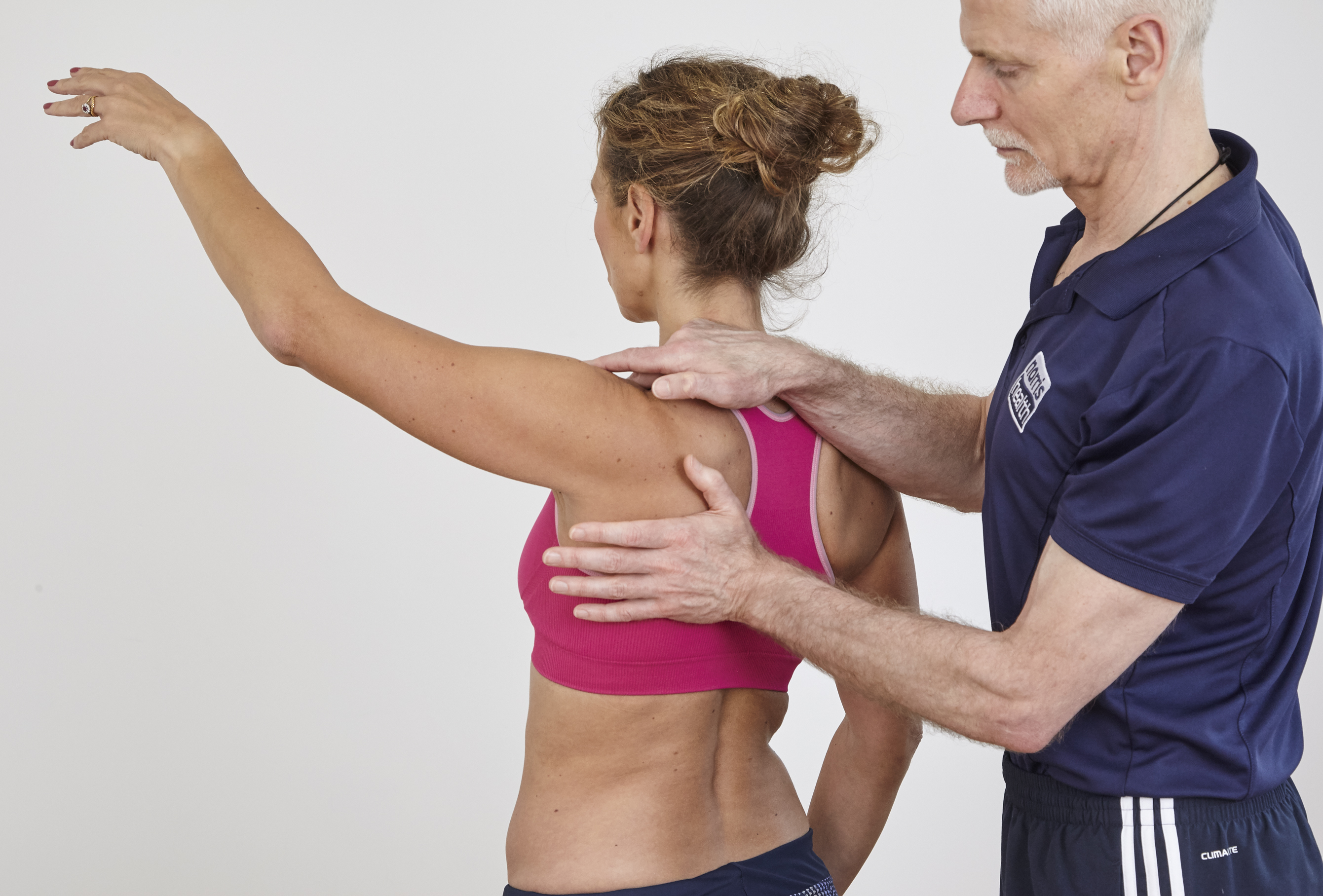 Experienced clinician, popular teacher, widely read medical author.
Frequently asked questions (FAQ)
Are the courses accredited?
No, to accredit the courses adds significantly to their cost. As the aim of the online courses is to keep costs down, they are all unaccredited. 
How do I show evidence of CPD?
For evidence of continuous professional development (CPD) take a screen shot of the curriculum (showing content and hours studied) and the progress monitor (showing 100% when course is completed).
How long do I have access to the course?
Access is open for as long as the Norris Health teachable site runs. For courses which have payment instalments, access will be withdrawn if payment fails.
Are copies of the slides or course notes included?
No, course notes are not provided for online course as this would increase the cost cost considerably. You may take screen shots of particular slides for your own use.
I have forgotten my log in, can you give it to me?
Security on the teachable platform (the computer programme which the course is written in) will not allow the course leader to change any student details (name, email, contact, payment details).
I have changed my credit card; can you update my details?
No, security on the teachable platform allows the course leader to view your details but not to change them
Why did I got a letter saying failed subscription?
If a course has payment instalments, the total course fee is change in 3 parts to help students. To default on payment once you have agreed to buy the course and have taken access to the full course materials is a breach of contract.
I need a different receipt for my country / organisation - is that possible?
Unfortunately not. Payment is through the teachable website and they issue a receipt directly. They then pay Norris Health a proportion of that fee, so the amount you pay is not the amount we receive.
I am a lecturer; can I use the course material for my students?
Access to the material is for a single student. Where group access is required a negotiable fee can be arranged. Please contact us at

[email protected]

stating the course title, award, and number of students requiring access
Is Dr Norris available for face-to-face lectures
Yes, we offer a number of face-to-face courses listed on our website here http://www.norrishealth.co.uk/courses/ Dr Norris also acts as a visiting lecturer to universities, professional training colleges, and course programmes. Contact him through his office on

[email protected]

stating your requirements.