Learn or revise basic concepts of needling and important trigger points used in the treatment of musculoskeletal (MSK) conditions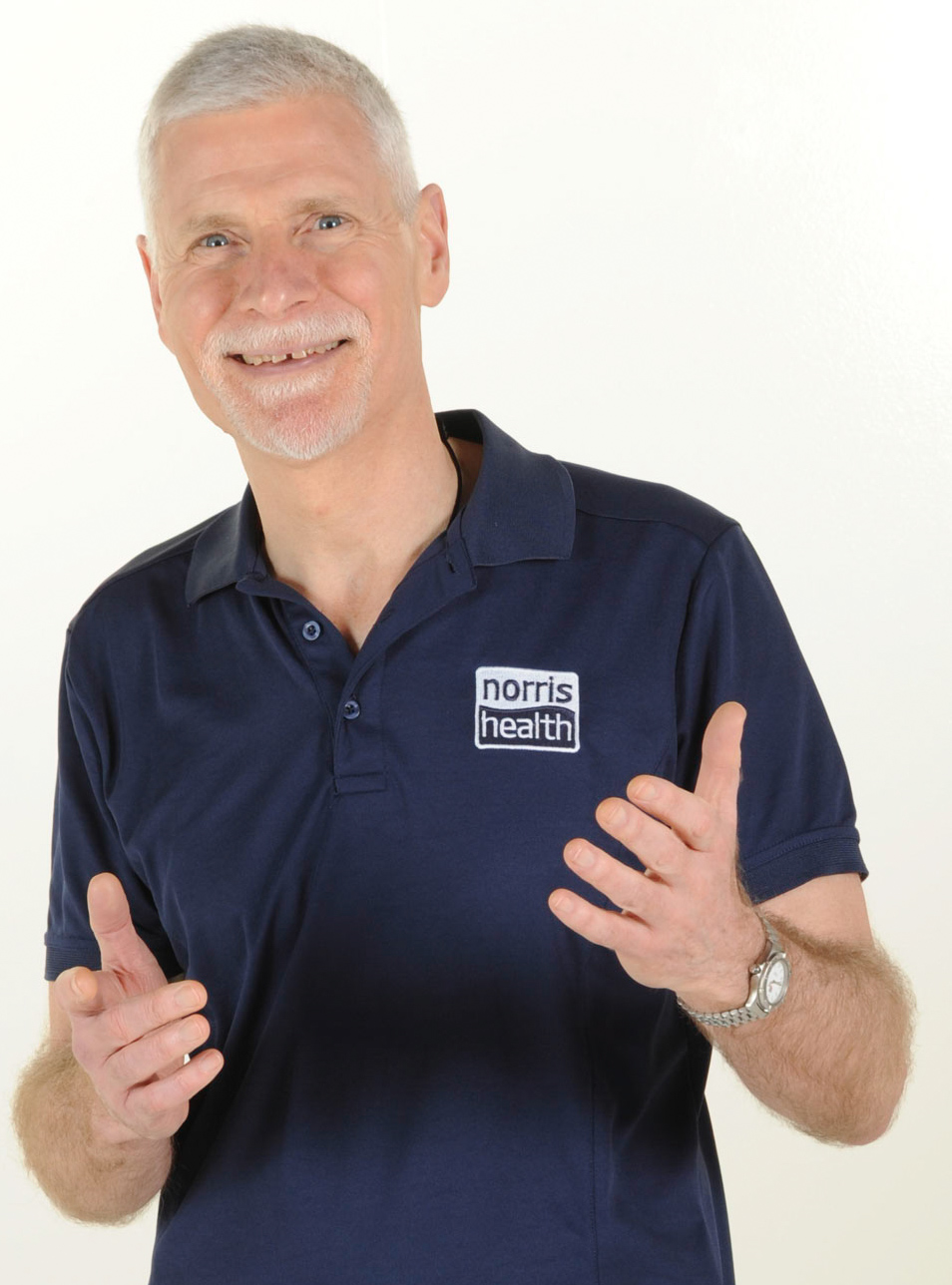 I'm Dr Chris Norris and I'd like to introduce you to Dry Needling. Use this course as an introduction or for revision!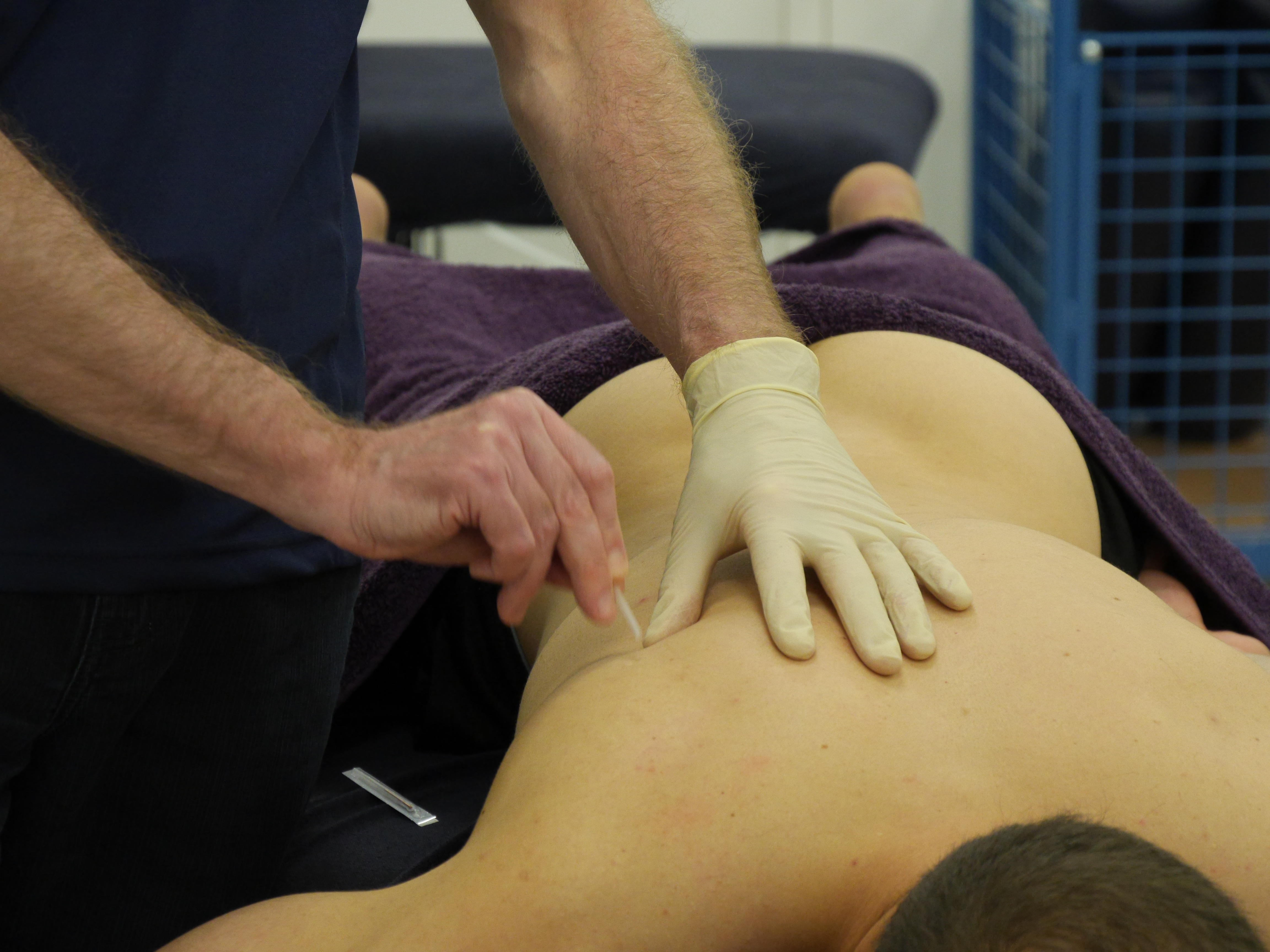 Tight, painful trigger points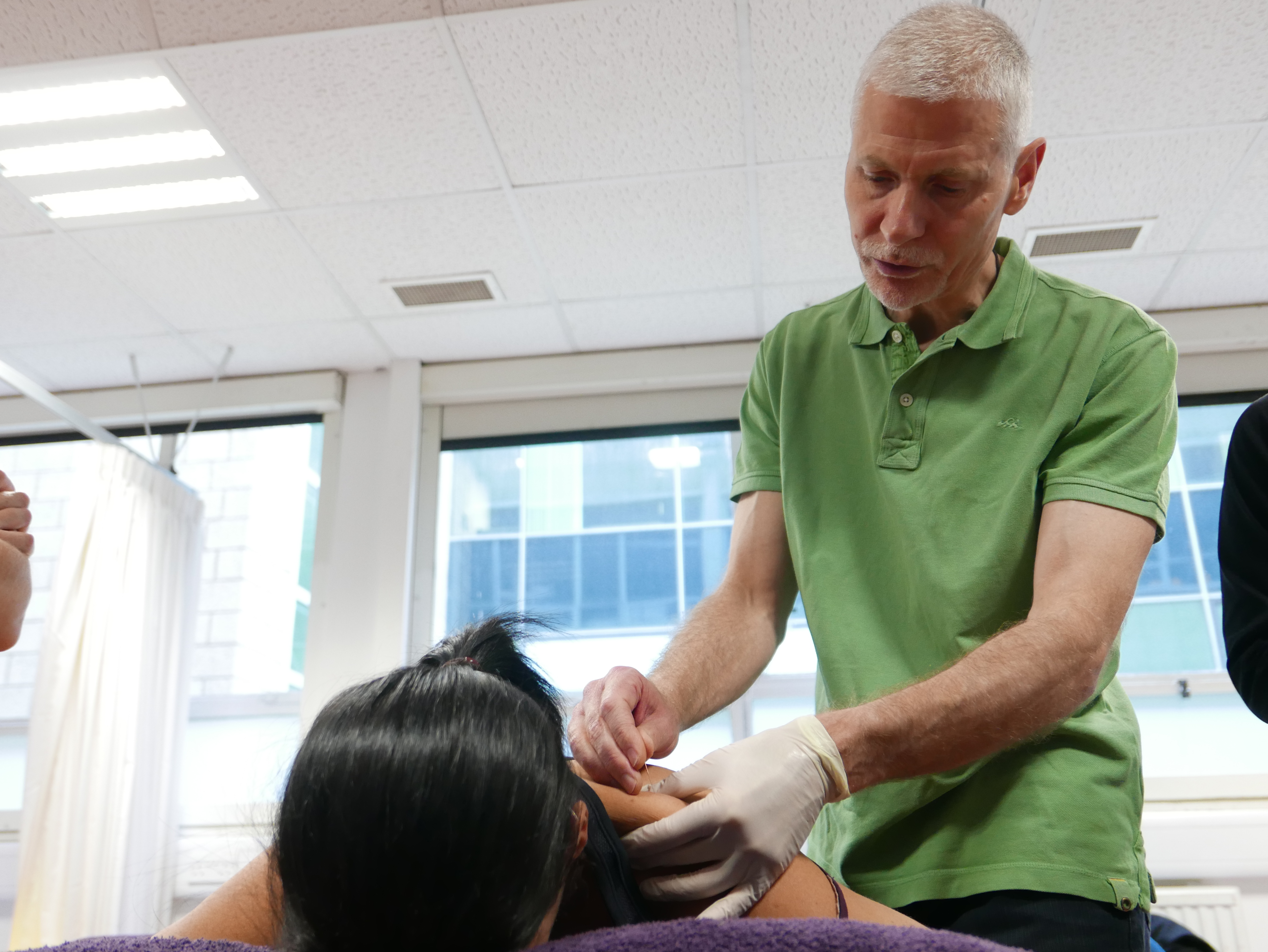 An alternative to pain killers?