Posture and muscle balance assessment in detail - management using exercise therapy and manual therapy interventions.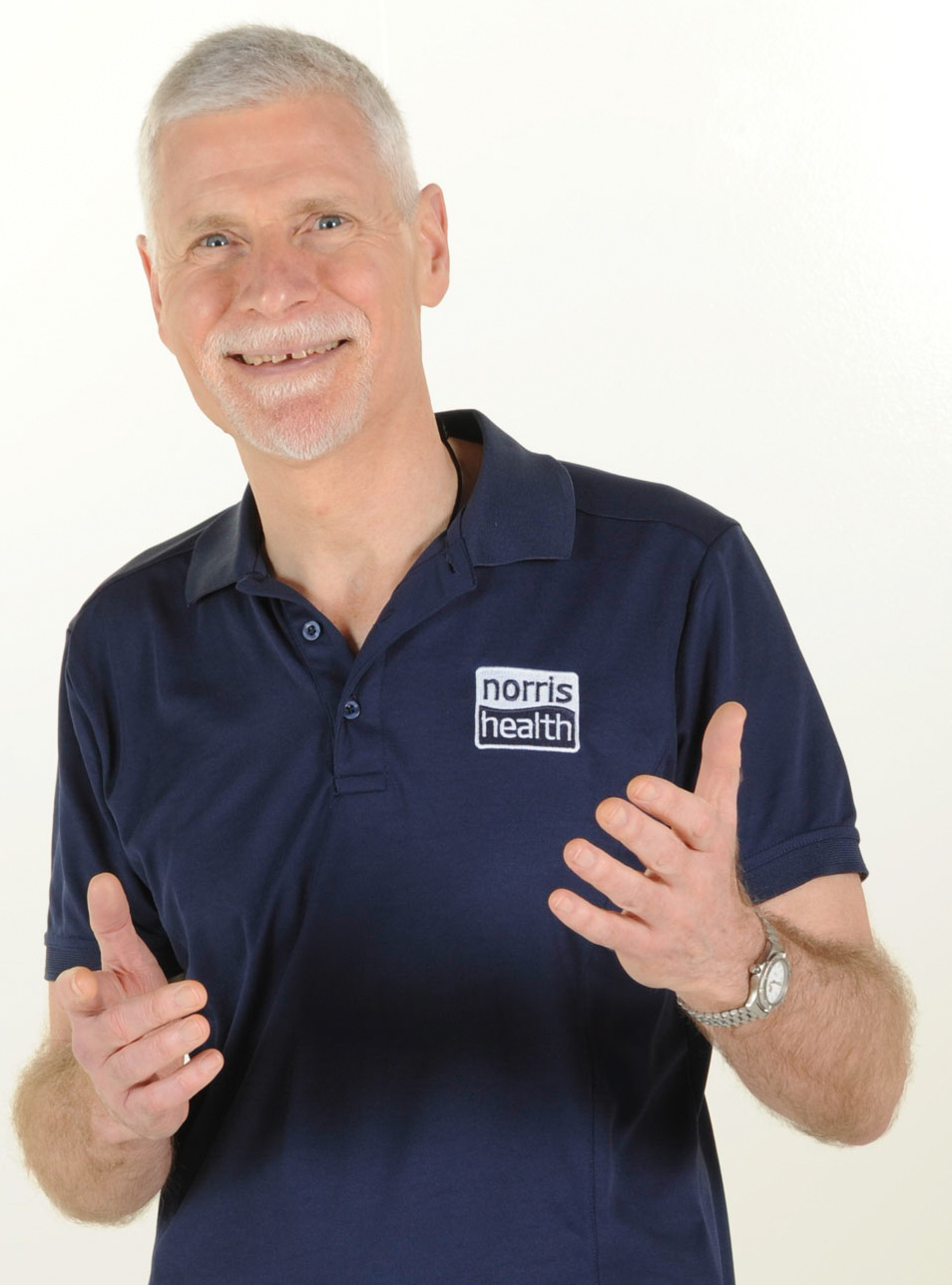 I'm Chris Norris and I'd like to take you on a journey about posture. We'll learn when its important and when its not! We will look at reasons posture can be related to pain and I'll lead you through therapy techniques and exercise to help.
Dr Chris Norris is a physiotherapist with over 40 years clinical experience. A popular lecturer and sought after clinician, he is the author of 14 books on therapy, exercise, and acupuncture. His textbook Sports & Soft Tissue Injuries (Routledge 2019) is in its 5th edition and has been a go to therapy text for 25 years.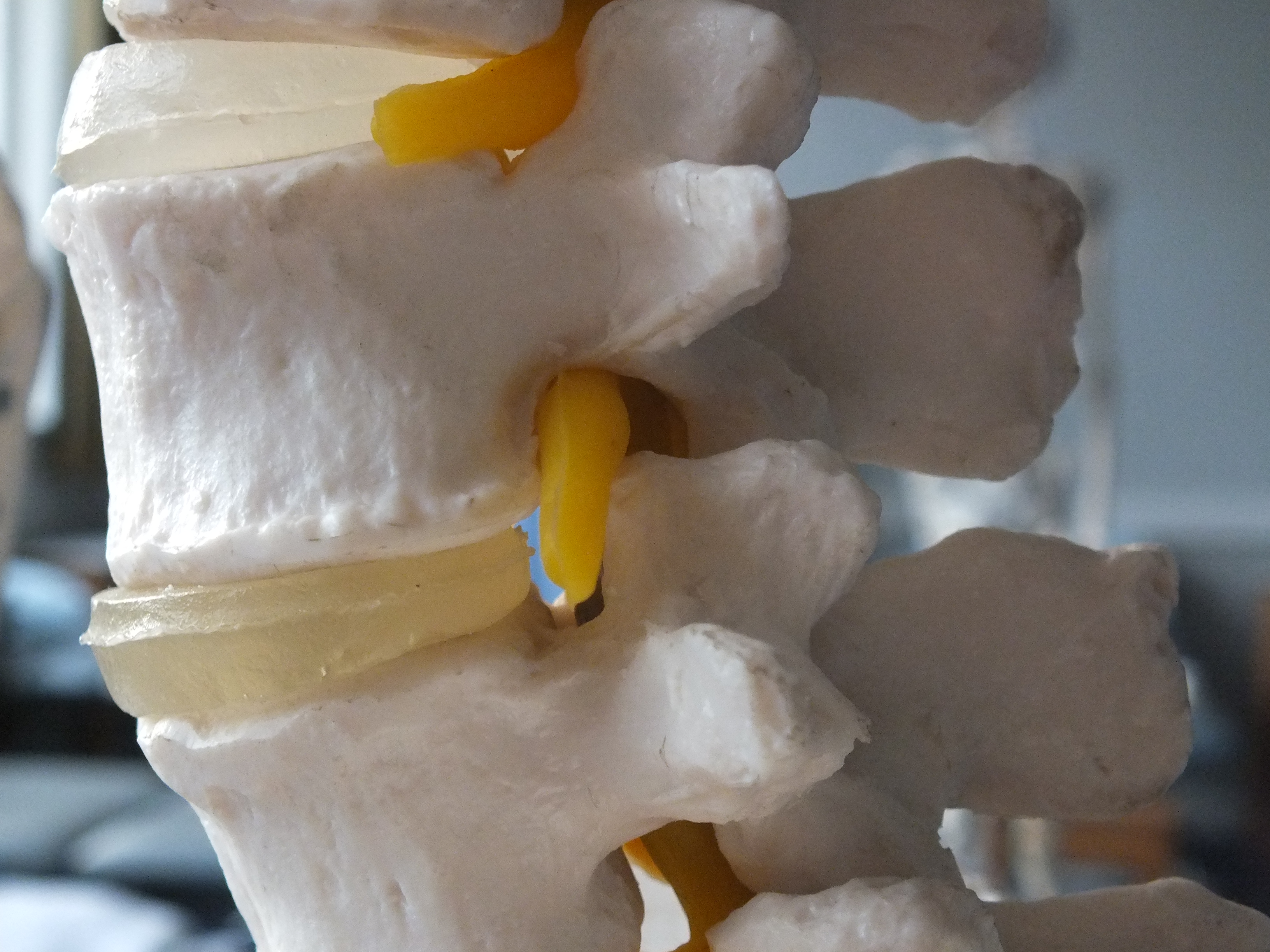 Let's dispels the myths about posture
When is mechanics important, and when not.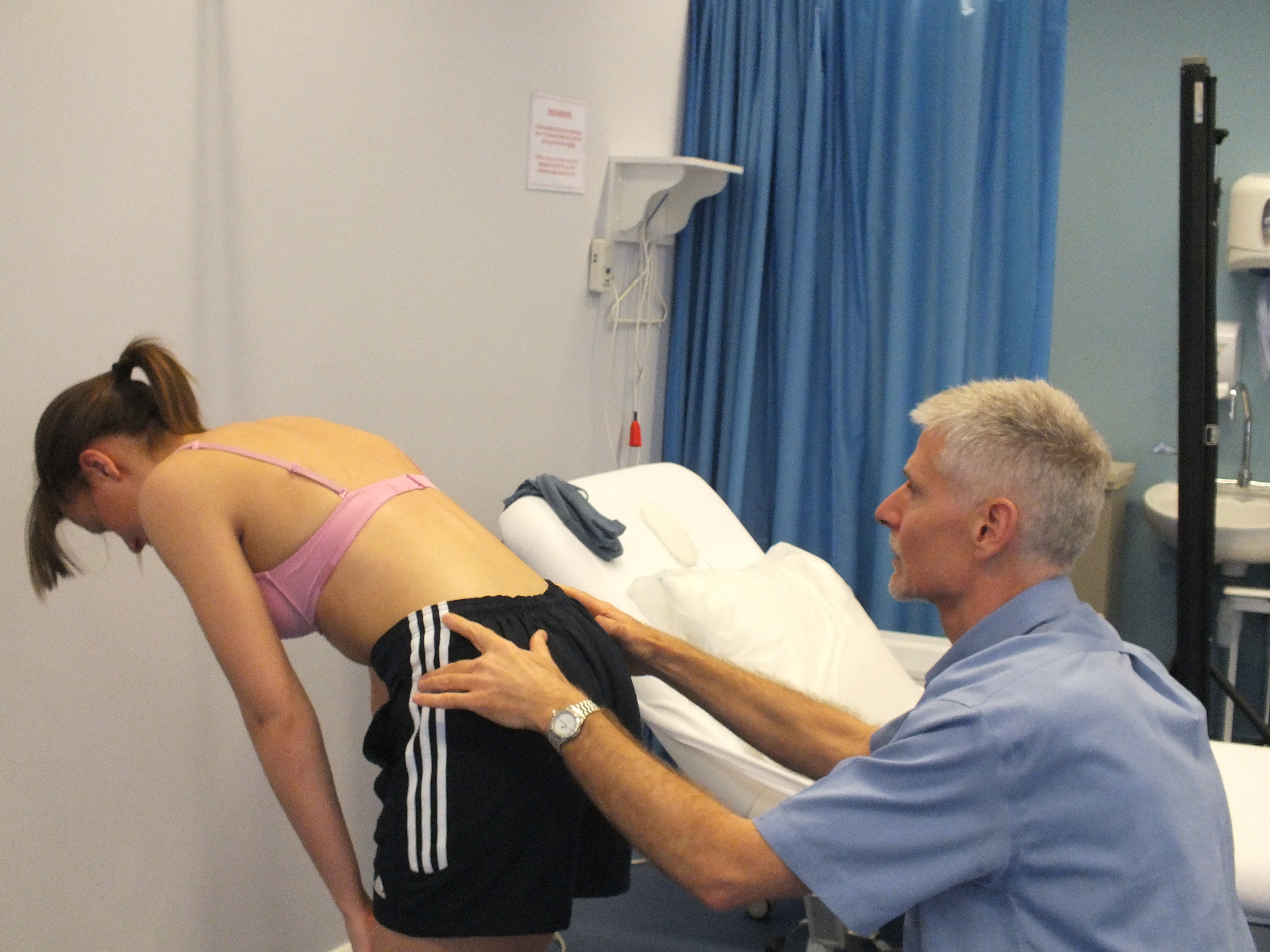 Learn what to look for and when to look.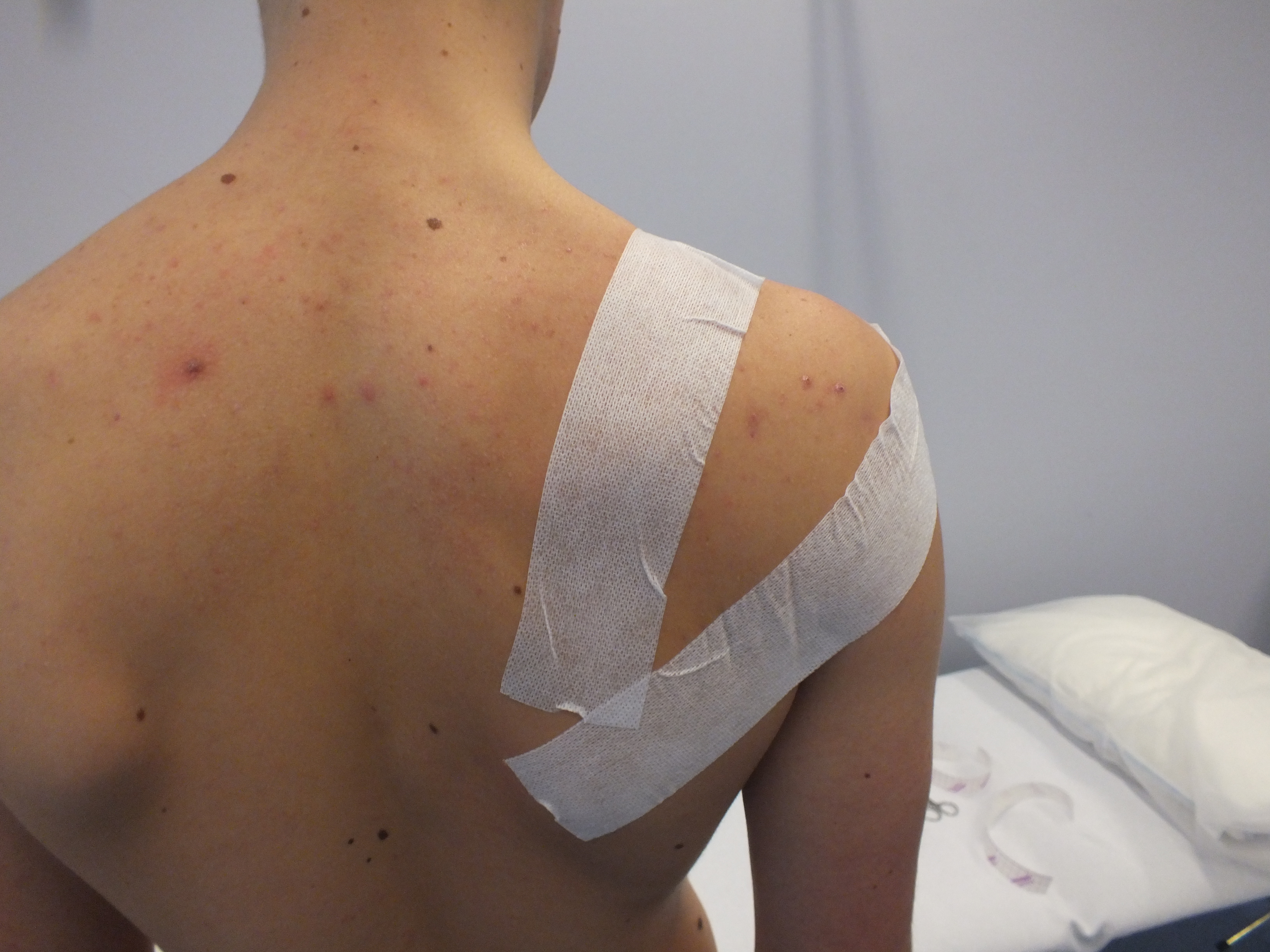 When to intervene and when to leave alone
Learn effective therapy techniques - and see why they work.