We take common yoga postures (asanas) and learn to use them as part of therapy. By modifying them where necessary using modern science, anatomy and biomechanics we produce poses which suit many clinical needs.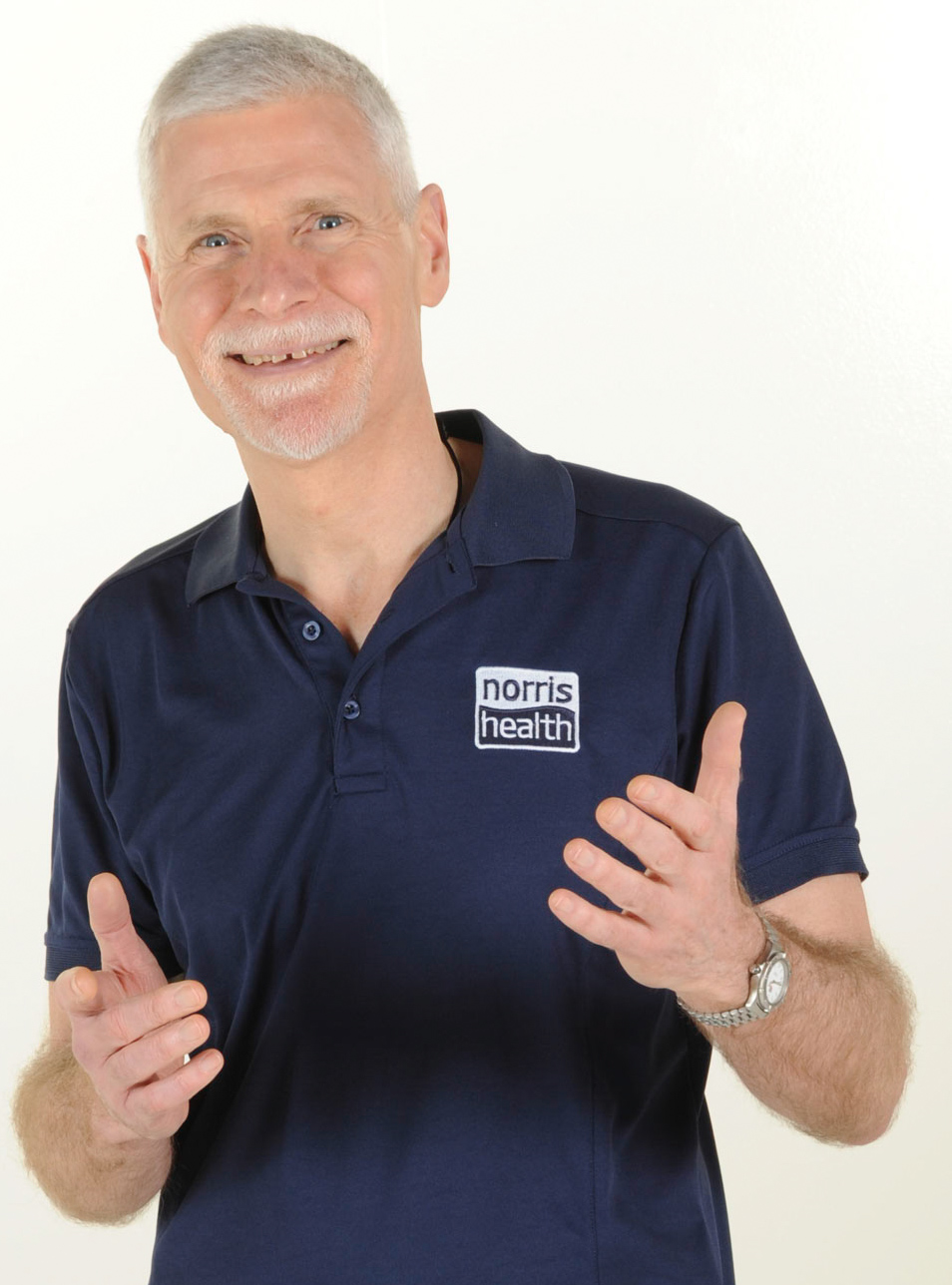 I'm Dr Chris Norris author of the popular therapy text Sports & Soft Tissue Injuries - 5th edition (Routledge 2019)
I am a physiotherapist with over 40 years clinical experience. I am a yoga teacher and practitioner.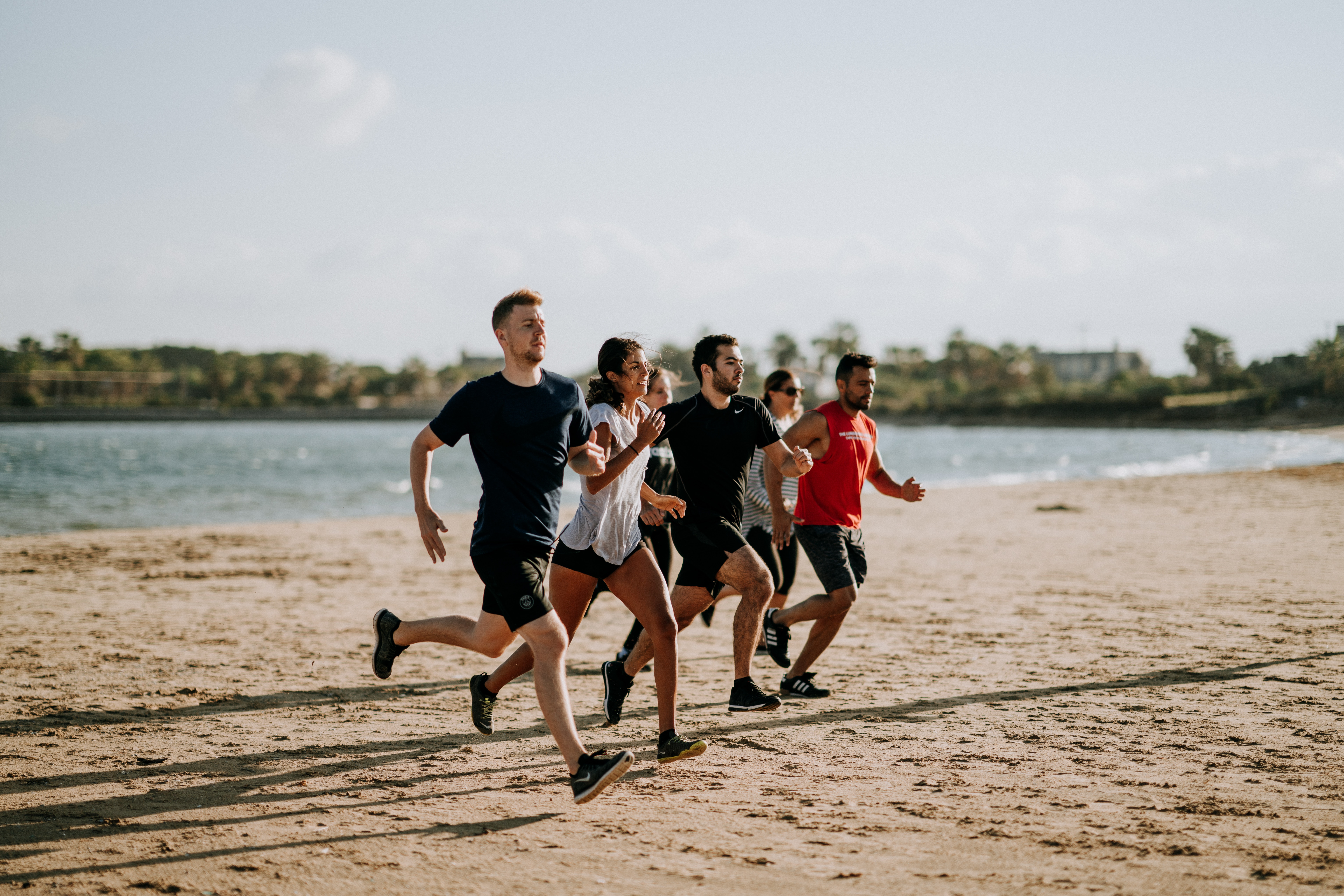 Yoga for all clinical needs
Big, small, flexible or stiff - yoga is still useful for your clients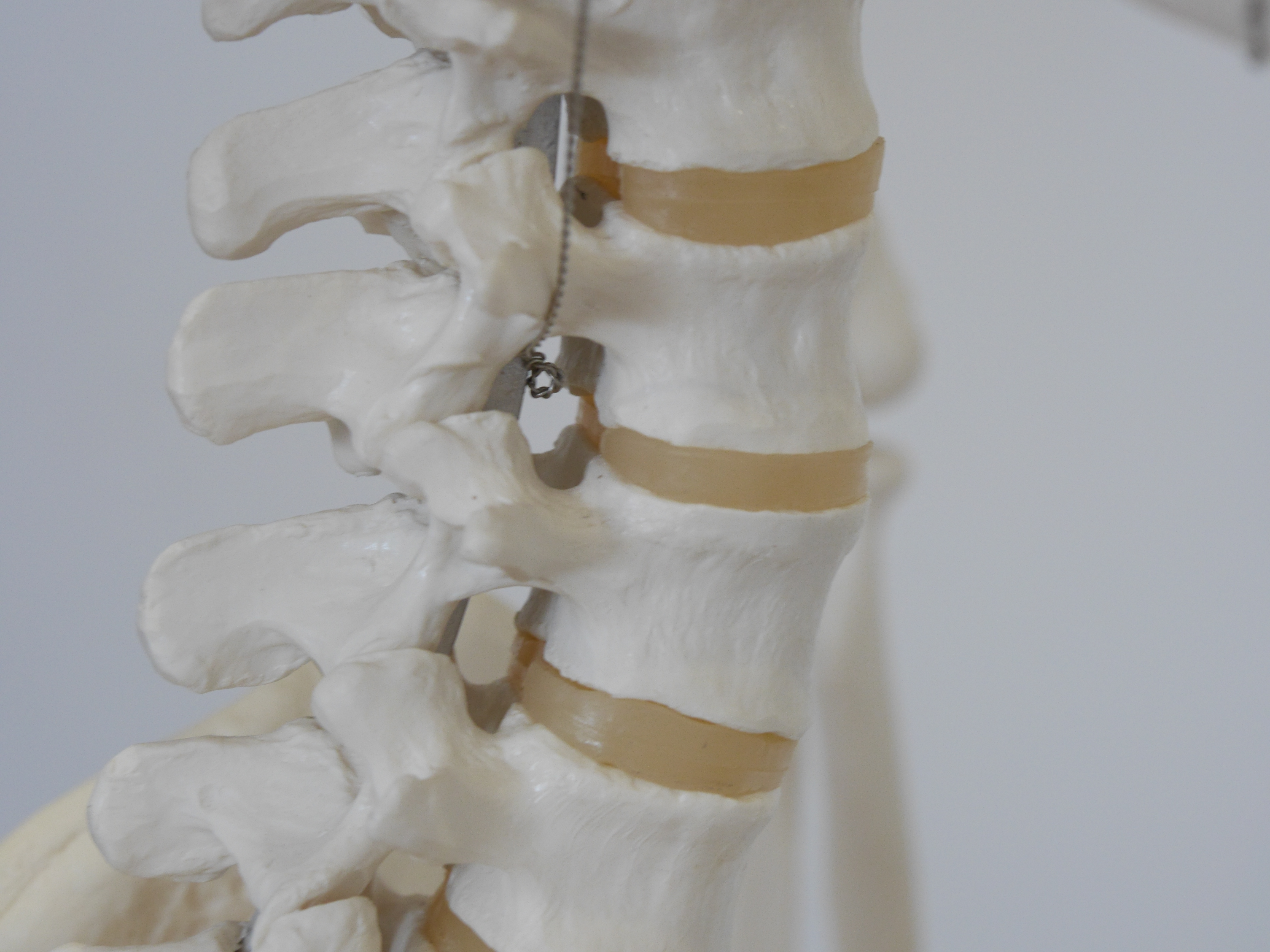 Applying modern science to traditional yoga poses
Focusing on an evidence based heatlhcare approach for safer, more effective exercise.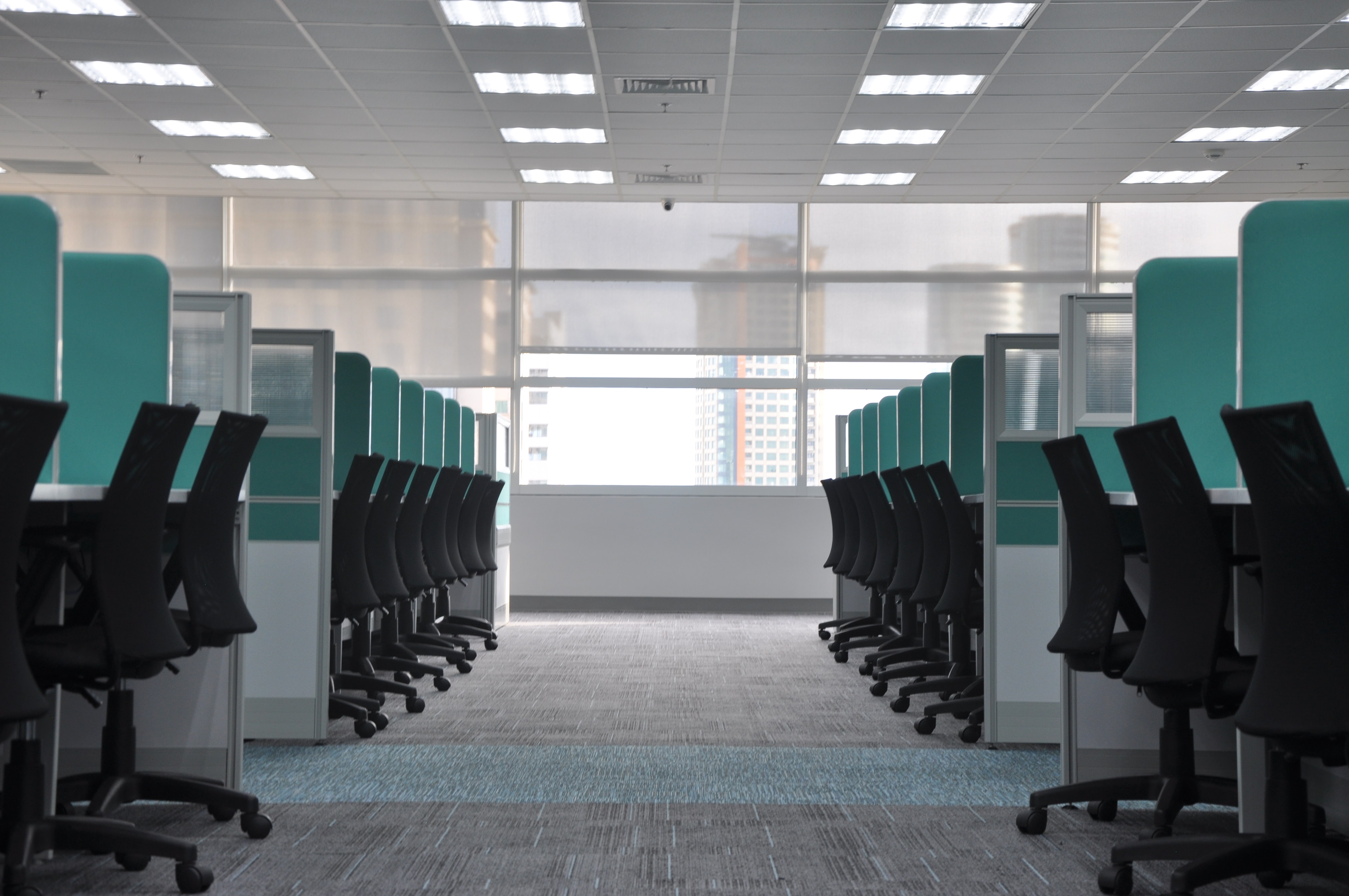 Yoga for the modern world
Yoga exercises to help with stiff backs, aching knees, and creaky necks